Peloton has established itself as a leader in the connected bike industry and, unsurprisingly, it is trying to extend that success by broadening its appeal. It launched a Peloton-branded heart rate band and a line of exercise apparel, and earlier this year it announced a Peloton rowing machine. Now it has taken one of the best aspects of its connected products, the app, and made it available as a standalone product so users can reap the benefits even without one of its (expensive) items. home workout equipment.
So how does it compare to the best workout apps? And can its specialized classes compete with the best yoga apps? We put it to the test to find out.
Peloton app: price and availability
The Peloton app costs $12.99 a month in the US and £12.99 a month in the UK on a rolling contract, with a 30-day free trial so you can try before you buy. This will give you a good idea of ​​the type, style and variation of classes and whether it will fit into your routine.
Design and setup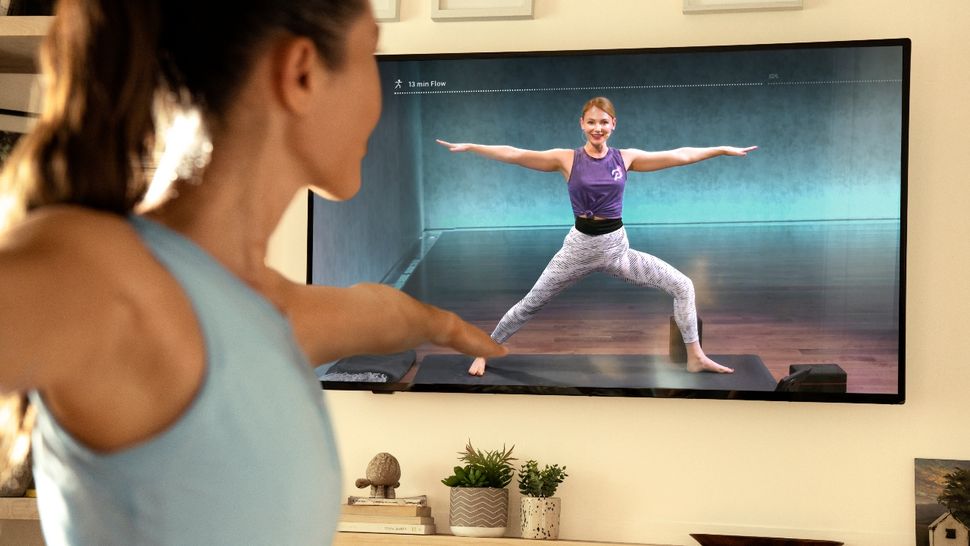 There are 11 class types to choose from, including strength, yoga, and cycling. Many workouts, including yoga and cardio, don't require any equipment, other than room to move and an exercise mat to cushion or prevent slipping. Some yoga workouts suggest yoga blocks or a yoga blanket, to make poses more accessible or more difficult, but alternative options are offered if you don't have them.
For some strength workouts, you'll need dumbbells — described as light, medium, or heavy — so you can choose a weight that's right for you. Other strength options are bodyweight or core focused, so you won't need any additional equipment.
Bike workouts require an exercise bike, but it doesn't have to be a peloton. The running and walking video categories are designed for treadmills, but if you don't have one, the outdoor category audio format is designed to be followed on headphones while you exercise.
How I tested it
I tested the app for a month, doing an average of four workouts per week and participating in a variety of classes including strength, yoga, meditation, cardio, stretching, cycling and outdoors.
As someone who struggles with consistency and can easily get bored if I don't change up my routine, I was especially looking forward to trying Peloton's range of workouts. Previously, I've reviewed Les Mills On Demand, Centr, P.Volve, Own Your Goals Davina, Fitness Blender, and Echelon. I also have access to the David Lloyd @Home app as part of my gym membership and regularly follow Yoga with Adriene on YouTube. So I was excited to see how the Peloton app would compare.
The experience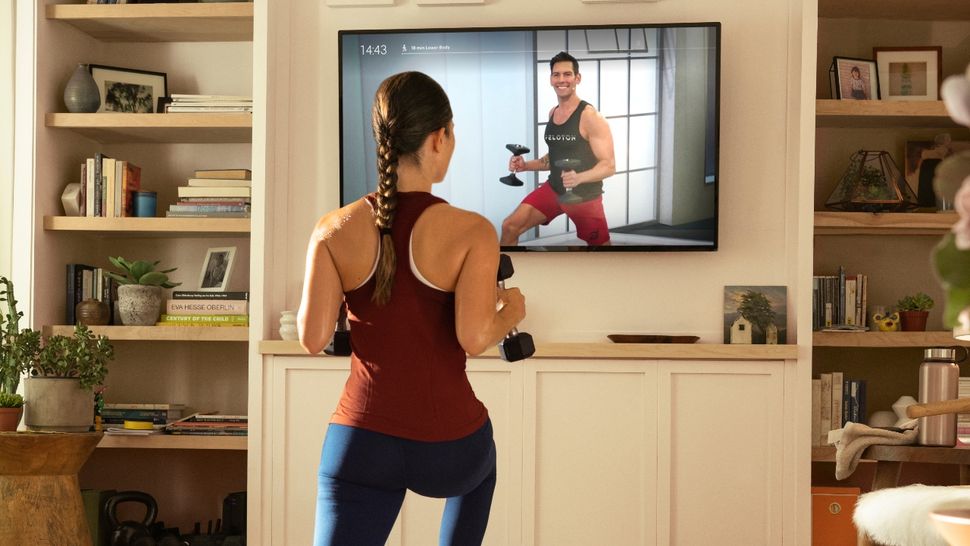 There is a dizzying array of workouts to choose from. Helpful, Peloton has divided them into categories (strength, yoga, meditation, cardio, stretching, cycling, outdoors, running, walking, walking bootcamp, bike bootcamp) and programs, such as Beginner Strength (42 classes over six weeks ) or Path to Inversion (12 classes over two weeks), which takes all the guesswork out of developing your own plan.
You can see live and upcoming courses on the homepage, as well as recently added and featured on-demand options. Within each category, you can filter by duration, instructor, class type, body activity, music, difficulty, and language, so it's easy to find a workout that suits your needs and preferences.
Workout times range between five minutes and an hour, so you'll find something no matter how busy you are. Features like Schedule and Stack make scheduling easy. The Stack tool lets you create a queue for workouts, so you can customize your session to include different components. For example, you can prepare a warm-up class, a main workout and a stretching or meditation session, or choose several shorter workouts targeting different parts of the body (eg upper body strength and legs) to customize them to suit your goals.
If you're like me and never want to do the same workout twice, variety is a bonus. The app keeps track of the workouts you've completed, so you can avoid repeats if you get bored easily, or quickly find your favorites if you'd rather master a particular workout.
The content is well produced and the trainers are clear, engaging and motivating. There's often little to no preamble before workouts and there's also a button to skip even the briefest of intros if you're short on time. I appreciated this when using the Stack feature to mix and match sessions, when long interruptions would have been annoying.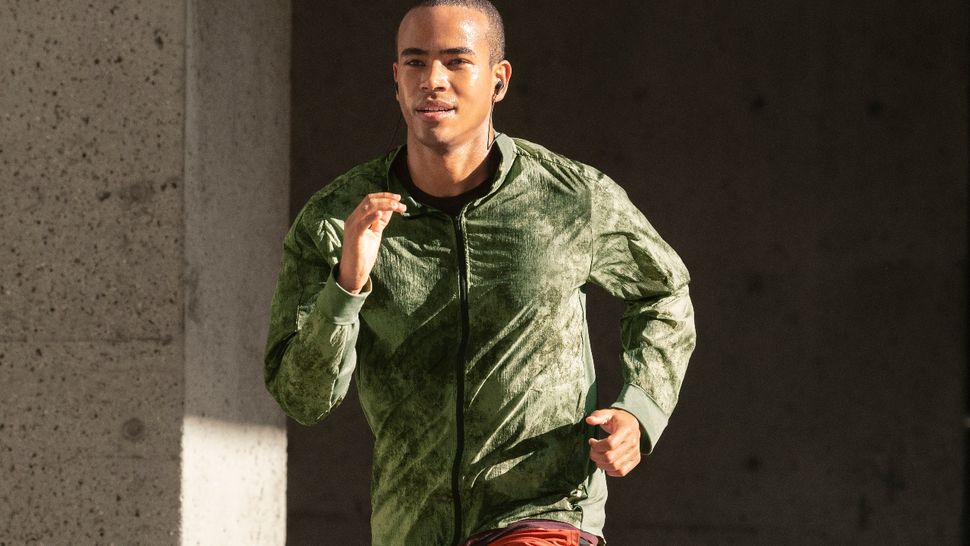 Outdoor classes are audio only and designed to be listened to with headphones while you work out. Personally, I didn't enjoy them as much because I like to blast the same music every time I run, so I found the chatter distracting. However, I can see the motivational appeal of having a coach put you through your paces if you're struggling to structure your runs.
One thing to keep in mind: although you can pre-load courses to minimize buffering time, you cannot download courses for offline use, so you will still need an internet connection to use the app.
There's a community feel to Peloton, with regular challenges you can participate in. The main challenge is called The Annual and tracks the total number of minutes you spend on the app, rewarding you with a badge at the end of the year. Monthly challenges encourage you to aim for shorter goals, like exercising 10 days per calendar month, while achievement badges are earned on your profile for milestones like 10 strength workouts or three-week streaks .
Is the Peloton app worth it?
Overall I was impressed with the Peloton app. Compared to in-person classes or gym memberships, it's great value at $12.99/£12.99 per month, and the 30-day free trial means you can try without parting with a penny.
Coaches are always clear and engaging, workouts are varied and of high quality, and features like Stack and Schedule make it easy to plan ahead and get the most out of the app. Of course, you'll still need to set aside time for your workouts and boost motivation to get on the mat, on the bike, or outdoors, but the app makes exercising as easy and engaging as possible.