The silent partners speak up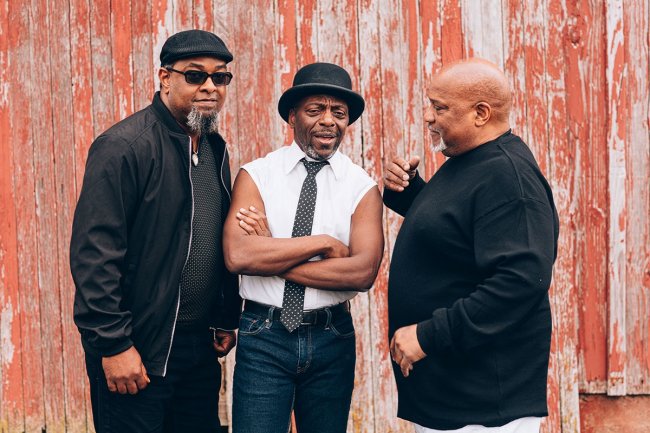 Silent Partners — Tony Coleman (drums/vocals),
Russell Jackson (bass) and Jonathan Ellison (guitar/
voice) – claim more than a century of
the experience of playing the blues. their self
resumes include stints with BB King, Albert King,
Bobby Blue Bland, Johnnie Taylor, Otis Clay, Denise
LaSalle, Matt "Guitar" Murphy and a host of others
blues heavyweights.
But Change times on Small village is all
Silent partners. Their blues come from a deep well,
with the band having a keen sense of rhythm
each song and the ability to play only the notes that
need to be played. It's a simple, straightforward
musical attribute, but too often rare in
blues recordings today.
So sit back and enjoy the benefit of listening
real bluesmen playing real blues music.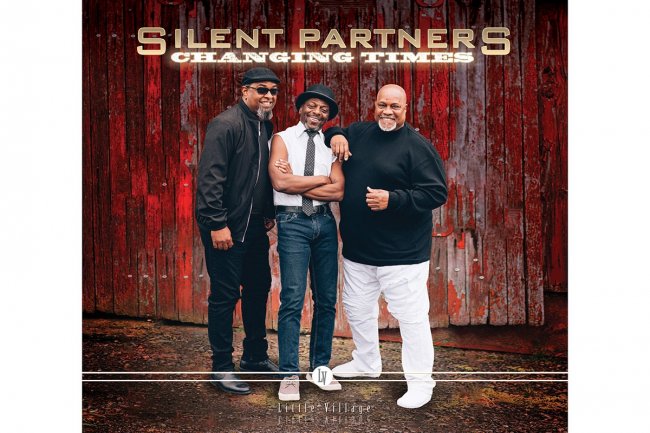 What the critics say:
"Changing Times is as good a blues set as I am
heard this year. —Blues Bytes
"This version of the Little Village Foundation is cool
stream of water from a fire hydrant on a hot
summer day." – Blues Junction Productions
"Front to back, it's modern blues with solid
rhythmic sensitivities, soaring guitars, catchy
excellent voice and sound throughout. Not to be
lack!" — Curt's Blues
"A searing ensemble of contemporary blues."
– Red, Hot 'n Blues music review
Get your copy of Change times by Silent Partners
at these points of sale: